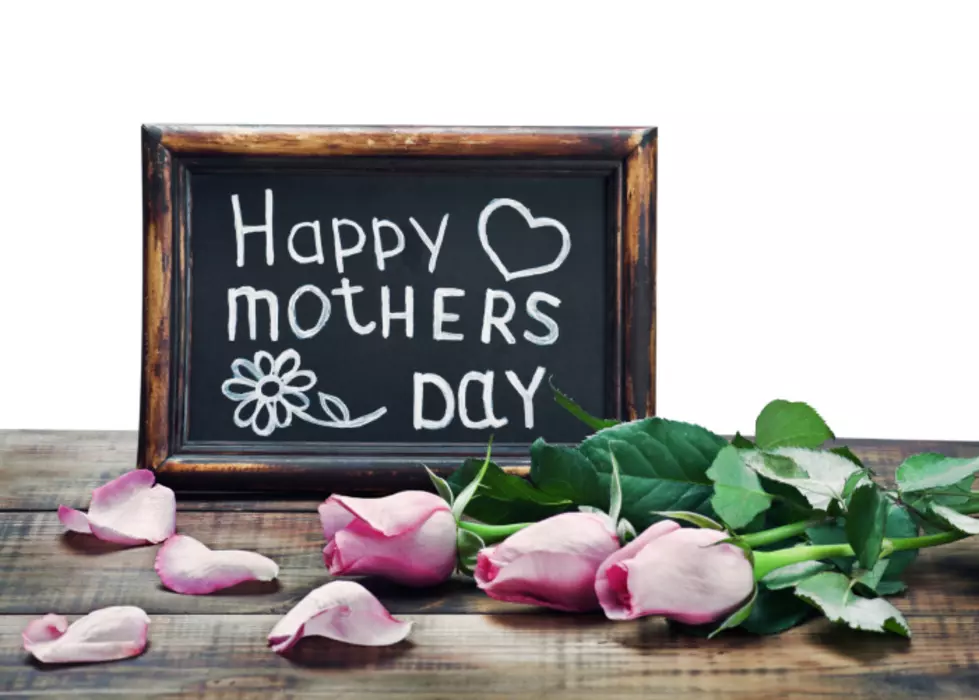 Here's How to Score a $500 Online Shopping Spree for the Mother's Day Layaway
Getty Images
Mother's Day is nearly here, but are you ready for it?
Well, 94.9 HOM and Capitol Records are teaming up to show moms all the love with our Mother's Day Layaway contest. You could win a $500 online shopping spree!
This is even better than flowers.
So how can you score this prize?
Starting now, there are three chances to win each day and winning is as easy as listening for the codewords and coming back here to enter. The more codewords you enter, the better your chances at winning.
Here's How It Works
Hurry! Do this right now: set your radio, download our app, or ask Alexa to listen to this station every weekday.
We'll give you 3 codewords throughout the day - 8:20 a.m., 12:20 p.m. and 4:20 p.m.
Enter each word you hear on our station app.
We'll draw from all correct codeword entries for the winner of the shopping spree.
Enter Your Winning Words Now
You've got at least one of the 3 words we gave you on-air today? Great! Enter them on the contest page.
The easiest way to play is via our station app, get it at the link below.
It's that easy.
Contest ends Friday, May 7.
Get yourself, your mom or motherly figure in your world the chance at this amazing shopping spree.
LOOK: The Most Famous Actor Born Every Year