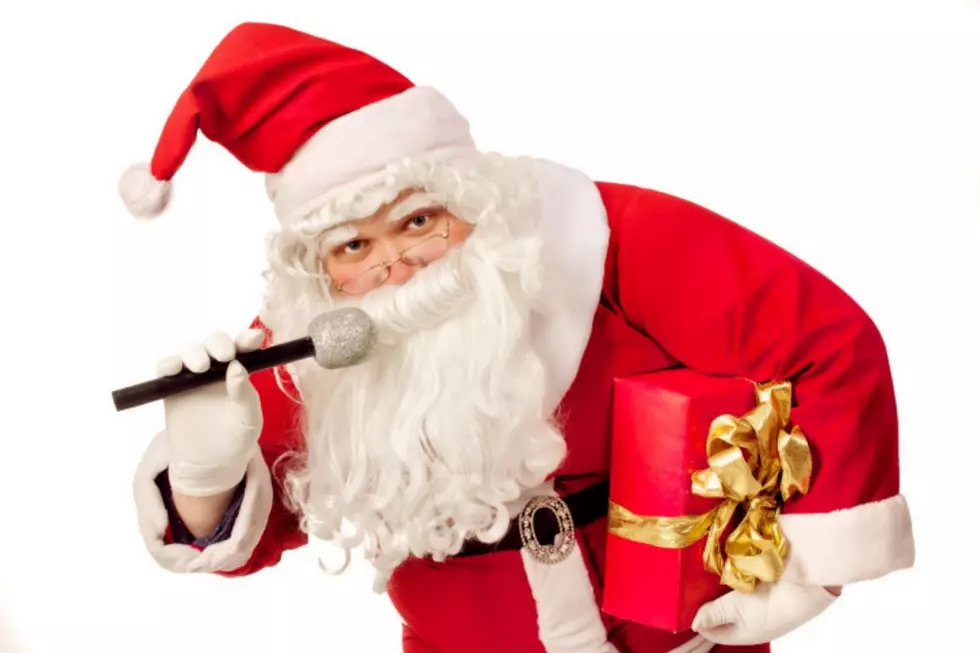 Here's How New England Can Win Amazing Christmas Gifts All July Long
ElenaVasilchenko/Getty Images
It's fitting that we're announcing this coming off of a hot and humid weekend with weather that will stay like this over the next couple of days, because all we're thinking of is how to cool off.
What better way to cool down...than Christmas?
Starting this Thursday, July 1, we're bringing you Christmas in July -- your chance to win some killer gifts all month long! Keurigs (with both carafes AND K-Cups), Ring doorbells, Thomas Rhett tickets, and more!
How to Win
First things first -- play it smart, make sure you're in the know, and download our free 94.9 HOM app. You'll need it as a way to cheat a bit with this whole contest. Every weekday morning during Jadd in the Morning (except for July 5), we'll play a random Christmas song at a random time during the show. As soon as you hear it, call in to win! The first caller wins a gift that will be chosen at random -- just like opening presents on Christmas morning!
So why is having the app so important? When the song is close to being played, Jadd will send you a message letting you know to get ready to win because the song will be playing soon! It's basically cheating to win, but without the actual cheating!
Christmas in July kicks off this Thursday morning with Jadd in the Morning, and, to reference a quote from one of our favorite Christmas movies -- "It's the gift that keeps on giving...all (month) long."
Good luck, and Merry Christmas in July!
CHECK THEM OUT: 100 years of Christmas toys, gifts and fads
LOOK: See what Christmas was like the year you were born