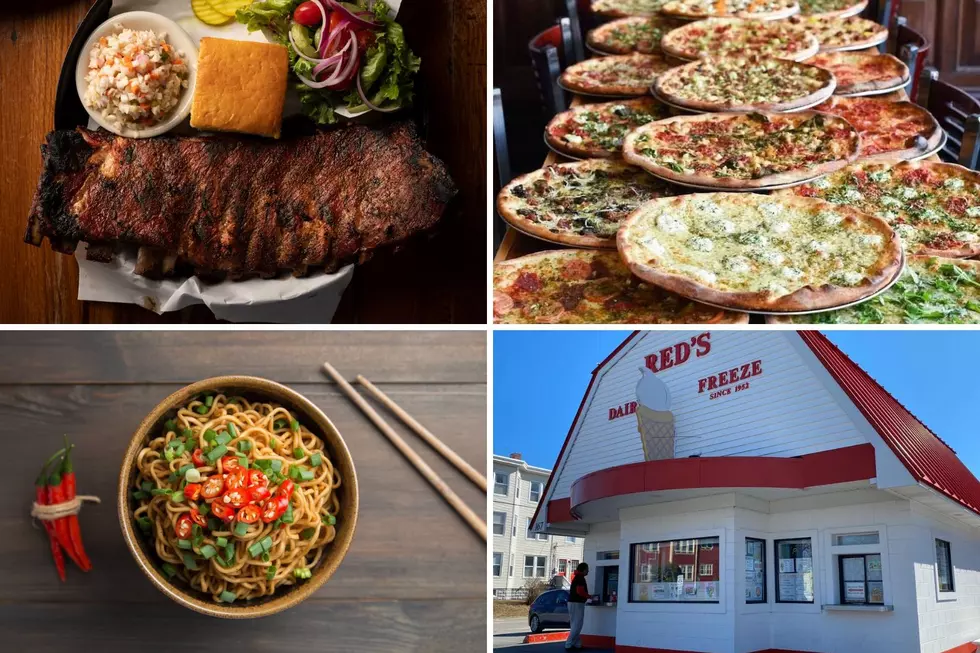 Here's 23 Great Restaurants in South Portland, Maine, the State's Underrated Culinary City
Red's, Elsmere, Evergreen. Otto via Facebook
Move over, Portland, there's another local culinary town that deserves recognition.
I'm talking about a town right across the bridge from Maine's largest city, an easy drive for essentially anyone in the Greater Portland region. It's time to let South Portland shine in the spotlight.
South Portland's culinary crusade has taken it to a level it has never reached before. The town has had so many new hot spots open that it feels like a smaller version of big brother, Portland.
However, South Portland also has its staples that have been around for decades. The kind of places that have helped pave this culinary path.
South Portland has also had a recent run of great press. This includes Cafe Louis being named the best new restaurant last year by the Portland Press Herald. Maine's largest newspaper also included many South Portland restaurants in its list of the 75 best places to eat and drink in Greater Portland.
Meanwhile, Downeast Magazine called the street where Cafe Louis, Judy Gibson, and Sopo Seafood Market & Raw Bar reside the best culinary block in the state. That is one heck of a compliment.
But South Portland is more than just a street. You can find delicious restaurants, cafes, pizza shops, pubs, and diners in every neighborhood.
With the town's reputation skyrocketing, it seems like a great time to highlight many of South Portland's finest establishments. Below is a list of what this great city has to offer from a culinary standpoint.
Hope you're hungry.
23 of South Portland's Best Restaurants
Here's a list of many of South Portland, Maine's best restaurants, cafes, and pizza joints. There's a lot of great food across the bridge from Portland.
50 Maine Restaurants to Try in 2023
Thanks to our great listeners we were able to compile a list of many of Maine's great restaurants that Mainers want to try in 2023.
These great spots can be found across the state and waiting for you to give them a try.
How many have you been to? How many would you like to try for the first time?