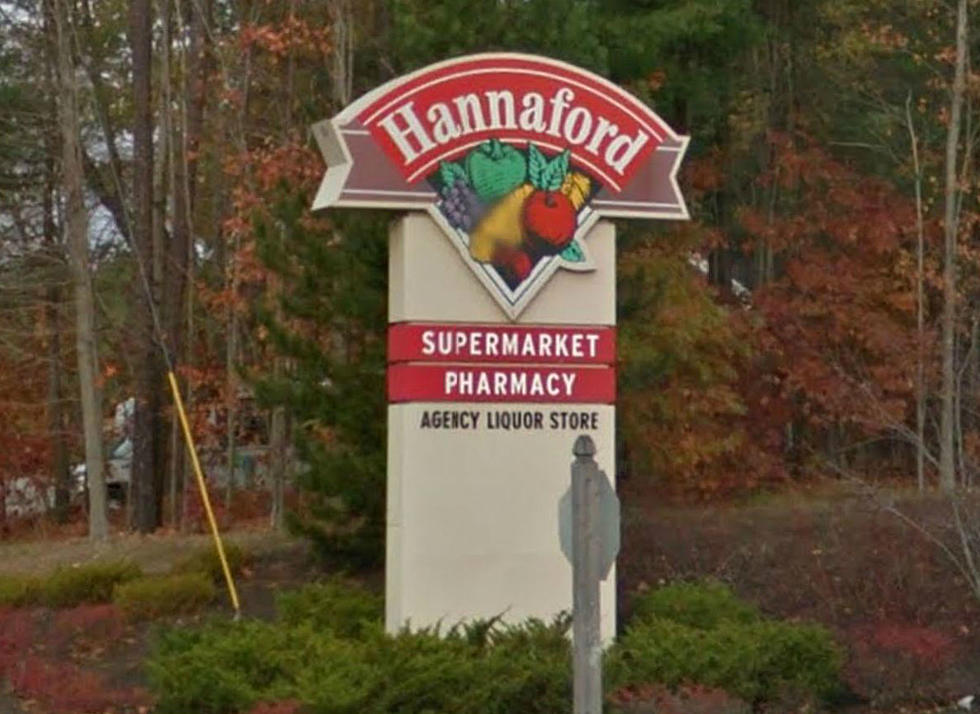 Hannaford Supermarkets Makes Huge Donation to NAMI Maine
Google Streetview
If you weren't already aware, May is Mental Health Awareness Month. And in an effort to help support the cause, Hannaford Supermarkets has made an incredibly generous donation of $75,000 to the National Alliance on Mental Illness, Maine Chapter.
According to Greg Marley of NAMI Maine,
"As we come to the end of this very long pandemic year, I think we're going on 14 months plus, I think people are tired, and one thing that has suffered a lot is peoples' mental health. Anxiety and depression are way up as is substance use and eating disorders. People are struggling. We need to build hope, and we need to build help. That's what NAMI Maine will be using this foundational money for."
Hannaford is no stranger to giving back to worthy causes. Just a couple months ago we did a similar story about Hannaford's involvement with the Good Shepard Food Bank. It's great to know that when we're out doing our normal grocery shopping that we're helping to support a business that is working hard to give back to the same communities we live and shop in.
LOOK: The Evolution of Slipknot's Terrifying Masks Throughout The Years
Here are 50 of your favorite retail chains that no longer exist.
See the Must-Drive Roads in Every State
KEEP READING: See the richest person in every state
UP NEXT: See how much gasoline cost the year you started driving
KEEP READING: What were the most popular baby names from the past 100 years?
KEEP LOOKING: See What 50 of America's Most 'Pupular' Dog Breeds Look Like as Puppies
CHECK IT OUT: See the 100 most popular brands in America
KEEP READING: Here are the best places to retire in America
Do you have our free radio station app yet? If not, it's the perfect way to request a song, talk to the DJs, enter exclusive contests and to stay up to date with everything that's happening in and around Central Maine and the world. When you download it, make sure you turn on the push notifications so that we can send you exclusive content and local breaking news that you need to know about first. Just enter your mobile number below and we'll send a download link right to your mobile device. After that, you can download for free and immediately begin accessing all kinds of exclusive content tailored just for you. Give it a try and stay connected with us!