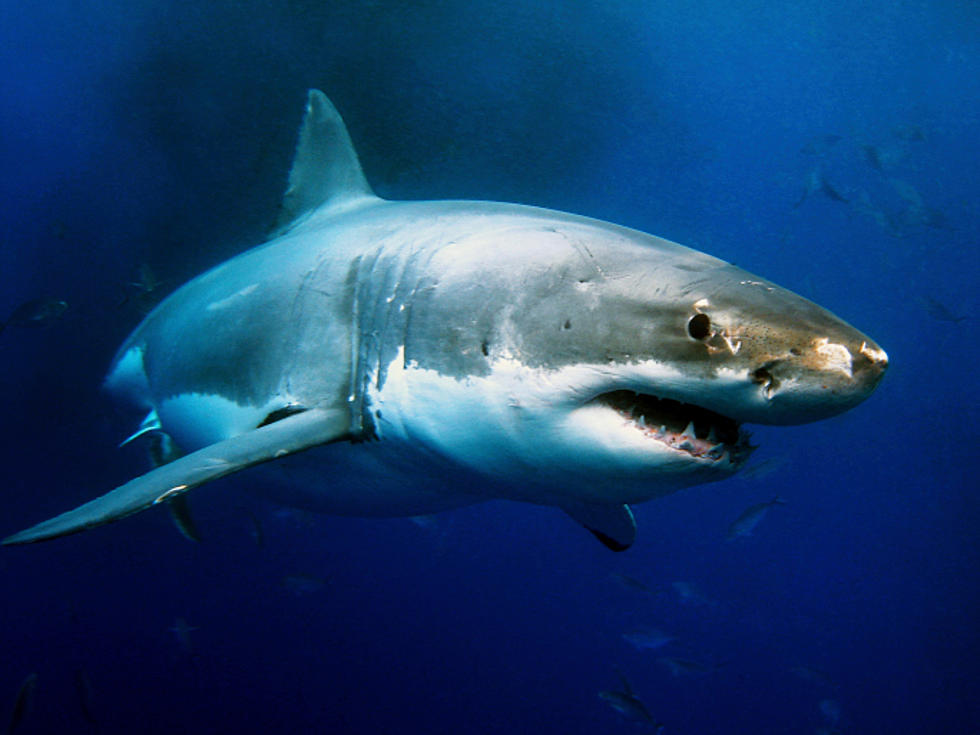 Great White Shark Spotted Off The Coast Of Maine
Whitepointer
Well this will certainly make a few people around here think twice about hitting the beach anytime soon. According to Channel 8 WMTW, a great white shark was spotted off the coast of Maine this morning. The shark sighting, reportedly coming from a reputable source, was about a mile off the coast of Goose Rocks Beach. It was seen at about 11am, according to a Facebook post written by local police.
While shark sightings aren't as common off the shores of New England as they are further south, they do happen around here from time to time. There was one off Nubble Light in Cape Neddick a few weeks ago, and it's quite possible it's the same shark.
But with the hot temperatures and high humidity we've been having around here as of late, it probably won't deter many people from going to all of the beautiful beaches that Maine has. What about you? Do you have a fear of sharks? Would this stop you from going to the beach? Let us know, with a comment on the Facebook post.