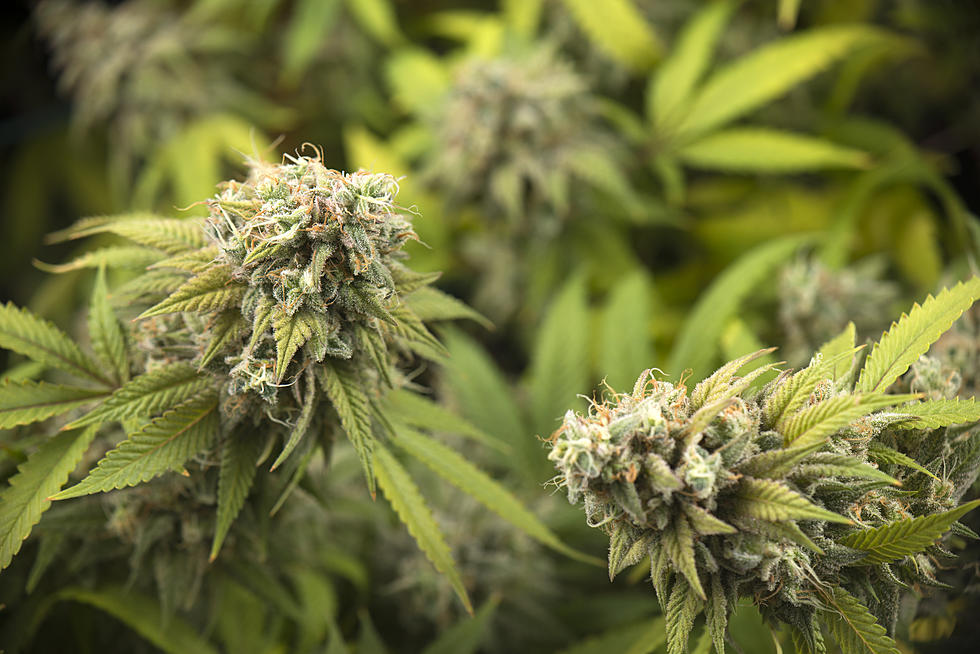 Governor Mills Making Moves On Marijuana Sales In Maine
rgbspace
The Associated Press is reporting that Governor Janet Mills signed a bill to allow the sale of marijuana to adults in Maine as soon as next year.
Mills' office yesterday said that the state's Office of Marijuana Policy plans to accept applications for licenses by the end of this year. The Governor and her office are working quickly to implement the new law that has been approved by voters who voted to approve the sale and use of recreational marijuana back in November of 2016.
According to the article adult retail sale and use of marijuana could arrive in stores as soon as early 2020 in Maine.
When the law takes effect in September, the Office of Marijuana Policy will have 60 days to finalize regulations. At that point, the state has to begin accepting applications within 30 days, the Associated Press reports.