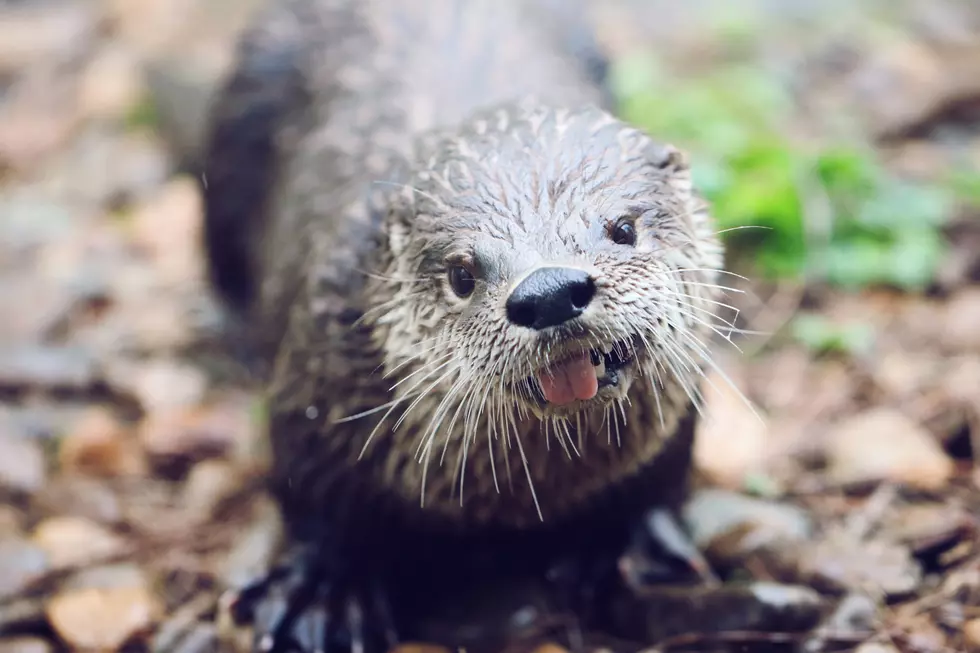 Police Reveal That an Otter in Gardiner, Maine, Tested Positive for Rabies
Getty Images
While rabies in people is considered a rare occurrence, it's still a virus you should be not only aware of but careful to avoid.
Rabies is much more common in animals and can be spread through bites, scratches, or "if a rabid animal's saliva or neural tissue comes in contact with a person or animal's mouth, nose or eyes, or enters a cut in the skin," according to Maine.gov.
In fact, on Thursday, November 17, Maine's Health and Environmental Testing Laboratory confirmed that an otter from Gardiner, Maine, tested positive for rabies, per a Facebook post from the Gardiner Police Department.
As of this writing, thankfully, no one has been reported bitten by the otter.
Is rabies common in Maine?
The most recent surveillance report on animal rabies from the Maine Department of Health and Human Services revealed that 71 animals in the state tested positive for rabies in 2020.
The top animal found with rabies in 2020? That would be the fox.
Not surprisingly, the otter was not even mentioned by name in the report, so this Gardiner otter getting rabies seems to be more on the rare side of things.
Where are you most likely to get rabies in Maine?
Interestingly, the report also revealed that most of the rabies cases in 2020 occurred in southern Maine with the highest number of rabid animals coming from Cumberland and Sagadahoc Counties.
Looking for a positive when it comes to rabies?
The DHHS report did illustrate that the "total reported cases decreased compared to the previous year." And that appears to be a good thing as the yearly surveillance reports noted that it's been actually an increase in cases since 2017 up until the change in 2020.
Hopefully, that trend downward continues.
Either way, play it safe. If you have pets, make sure they are up to date on their rabies vaccines. And don't touch wild animals, even if you think otters, foxes and other Maine creatures look super cute and friendly.
20 of the Scariest Maine Animals to be Watching you from the Outside
The image was more cute and comedic than anything. However, it did inspire this list of the 20 scariest animals a Mainer would not want to see peaking into their house.
Warning, this list is quite frightening.
LOOK: 30 fascinating facts about sleep in the animal kingdom