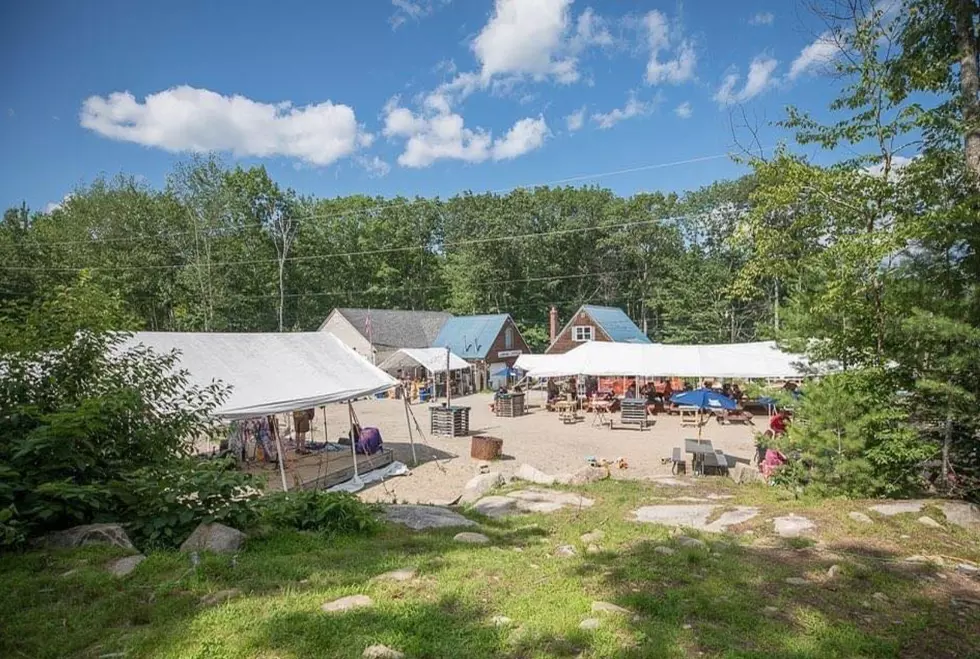 Funky Bow Brewery Adding Skating Rink To Their 'Farm' This Winter
Facebook via Funky Bow Brewery and Beer Company
Maine may be brewing a new tradition by pairing ice skating with craft beer. After the success Thompson's Point has had in recent winters with their rink and beer yurt, Funky Bow Brewery in Lyman has decided to try their hand at combining the two interests. In an announcement on Facebook, they promise to add a skating rink to their 'on the farm' experience in December.
The skating rink will allow Funky Bow to continue to draw customers to the brewery/tasting room space as the colder months set in and Governor Mills regulation on indoor spaces remains intact. Several bars and breweries throughout the state are attempting to get creative through Maine's coldest months as they try to find new ways to stay afloat.
Beyond the new skating rink, Funky Bow plans to keep their disc golf course open throughout the winter. If you're willing to trudge through the snow and can maintain accuracy with gloves on, it'll be another way to pass the time outdoors while still enjoying some tasty beer.
If you've never been to the farm, their outdoor space is significant and through the colder months, they always have at least one fire pit blazing hot. Come December, you'll need to bring more than just your appetite for pizza and beer to the farm, you'll need to pack some ice skates as well. Cheers!
The 10 Best Places in Maine to Get a Pizza