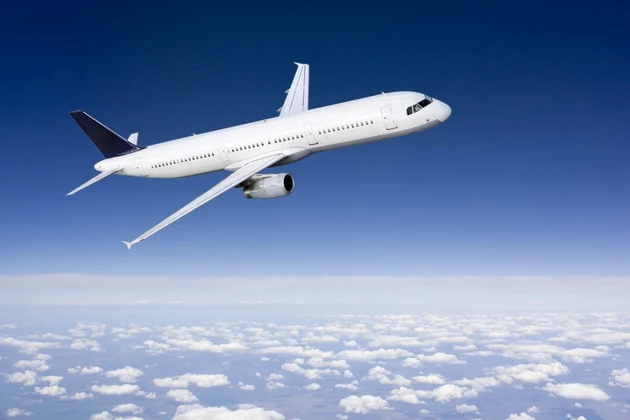 'Fly It Forward': JetBlue Is Awarding Free Flights For Health Care Workers
(Photo Credit: Getty Images/iStockphoto)
JetBlue Airlines is doing something really cool for first responders, such as doctors, nurses, coronavirus researchers, and other health care workers and first responders who are on the front lines of the COVID-19 crisis, according to WINK News. The airline is giving away 90,000 free roundtrip tickets for two people during its "Fly It Forward" promotion for healthcare heroes.
The tagline for JetBlue's giveaway is perfect:
Some heroes wear capes. A lot of ours wear scrubs. Together, we can make them fly.
10 Maine and New Hampshire Spots You Have to Visit