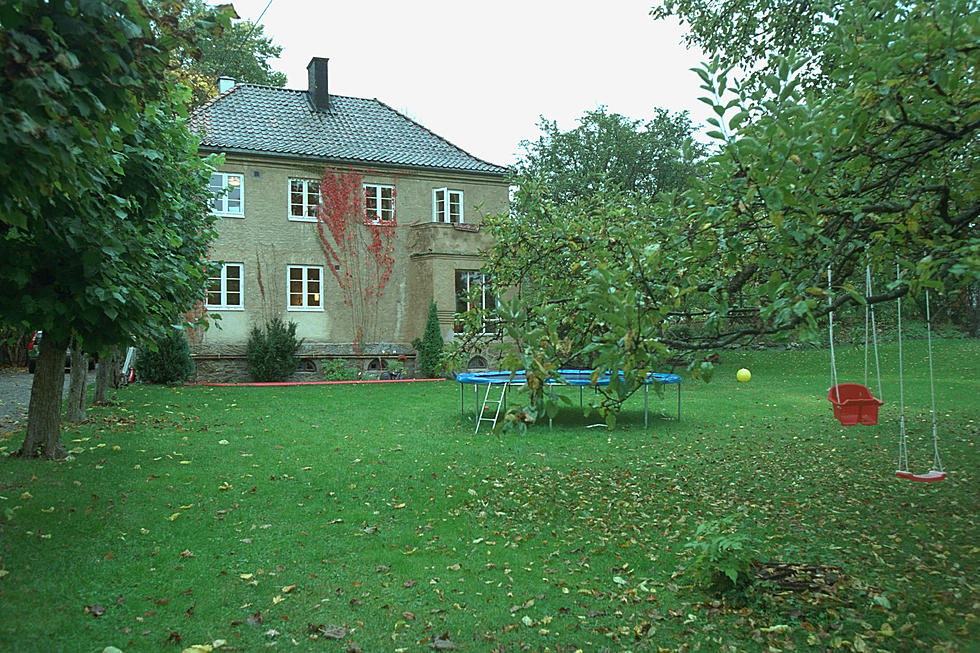 Do You Say 'Front Yard' or 'Dooryard?' Mainers Disagree on What It Means
Getty Images
So... what is it? Is it the front yard, or the door-yard?
Nobody can seem to agree on this one.
Some people think that the terms "front yard" and "dooryard" are interchangeable, but others think that there are a few important differences.
These are the important questions that keep us up at night. What do you think?