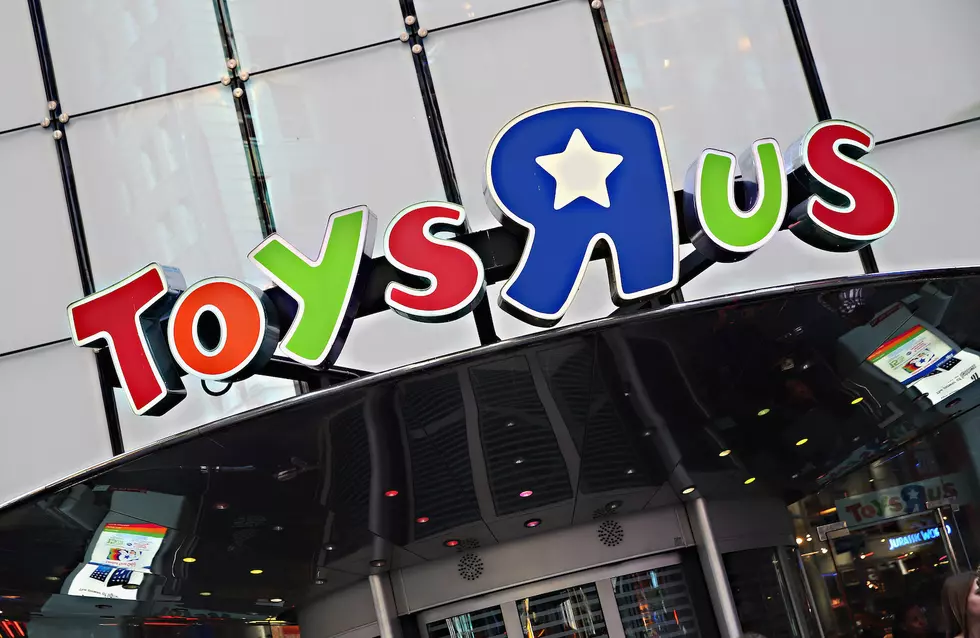 Do You Have A Toys R Us Gift Card? Use It Quick!
Getty Images
Toys R Us announced recently that it is closing all of its stores in the U.S. A childhood staple for many... Geoffrey the Giraffe and where a kid can be a kid. Still, as an adult, I feel like a child when I go into a Toys R Us. Sadly, this era must come to an end.  
Toys R Us announced that you have until April 15th to use any gift cards you may have. You can use them online or in store. It is recommended that you use them up sooner rather than later.