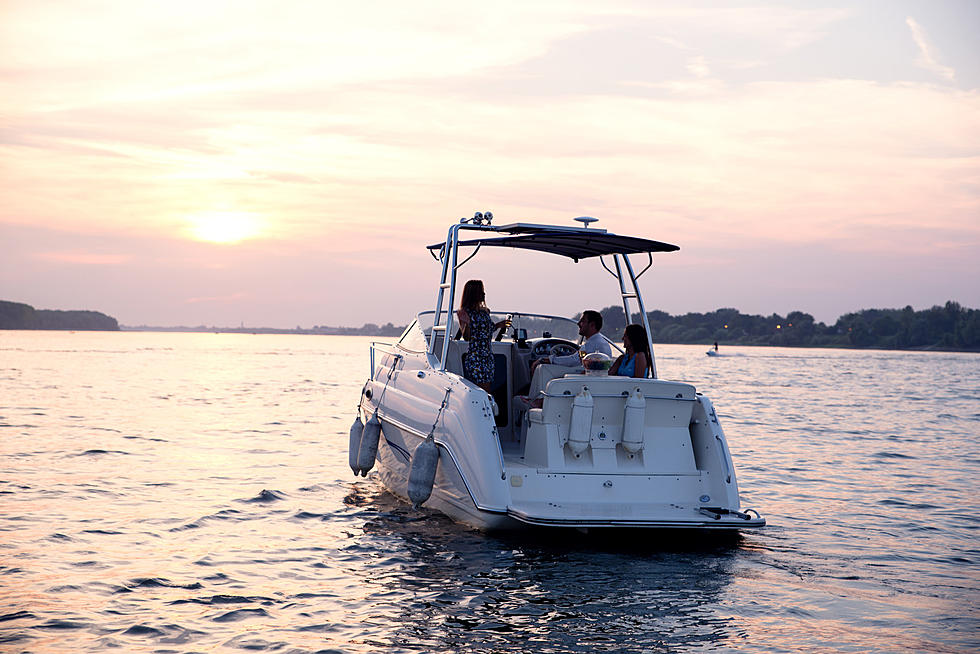 Did You Know About This New Maine Boating Law Coming in 2024?
Getty Images
Is boating about to become safe in Maine?
Well, that's the hope with a new law that takes effect in 2024.
The Maine Department of Inland Fisheries & Wildlife recently shared the info on Maine's upcoming law on social media. The new law is aimed at promoting safer conditions on Maine waterways, ponds, and lakes.
Starting in 2024, a boater safety and education course is mandatory for those born after January 1, 1999, if they want to operate a vessel that has an engine over 25 horsepower.
The safety course will be offered by the state, and includes a wealth of topics. The class will teach aspiring boaters safe boat operation, Maine boating laws, boat maintenance, emergency preparedness, invasive species prevention, and more. If you are not a Maine boating expert after taking this class, then you probably just didn't pay attention.
This law is going into effect for a very important reason: to save lives. It's as simple as that. Maine's interior bodies of water are extremely popular, and the more folks there are, the more dangerous situations can become. It's best for all of us that the majority of those operating boats know what they're doing (looking at you, jet skiers).
According to QuickNav.com, America averages about 5,000 boating accidents every year, the most common reasons being inattention and inexperience. These accidents can lead to serious injuries or even death.
This legislation was first introduced due to the high number of accidents Maine saw back in 2020. According to the Coast Guard, 11 people died in Maine due to boat-related incidents. This is a number that is entirely avoidable, so hopefully this new course make a positive impact.
There are many more details about the new law, including exemptions, that you can read about on the Maine Depart of Inland Fishers & Wildlife's website. If this law is going to impact you, I highly suggest checking it out.
Good for Maine for finally acknowledging a problem that can be fixed. Our beautiful waters should be much safer than they are.
You're Breaking The Law In Maine If You Have Any Of These Animals As Pets
Stick to the cats and dogs that you know because if you're keeping any of these animals (or animals like them) as pets in Maine, you're breaking the law and could face stiff penalties.
10 Maine Towns With Dirty Sounding Names
Bring your mind directly into the gutter as we roll through 10 Maine towns that have the dirtiest sounding names whether they're intentional or not.