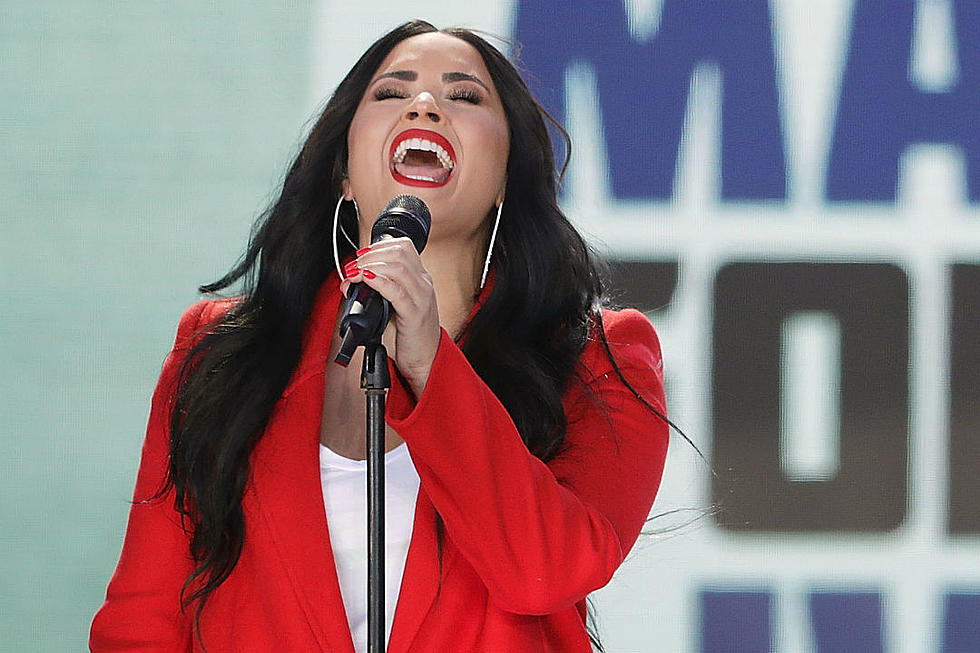 Demi Lovato Reportedly 'Awake' + Under Family Care After Reported Overdose
Chip Somodevilla, Getty Images
Demi Lovato is awake and with family members after reportedly overdosing earlier this week and landing in the hospital.
According to TMZ, Lovato's family members are grateful for well wishes from fans, who responded in droves after authorities reported that Lovato had overdosed on heroin after six years of sobriety. Later, TMZ reported that Lovato did not actually overdose on heroin, and that it was a different drug.
"[Friends] say the signs became more alarming as the days passed, and one friend says he knew for weeks she was in the danger zone — when he saw her this week it was apparent she was in trouble," TMZ said.
Celebrities Who Opened Up About Mental Health