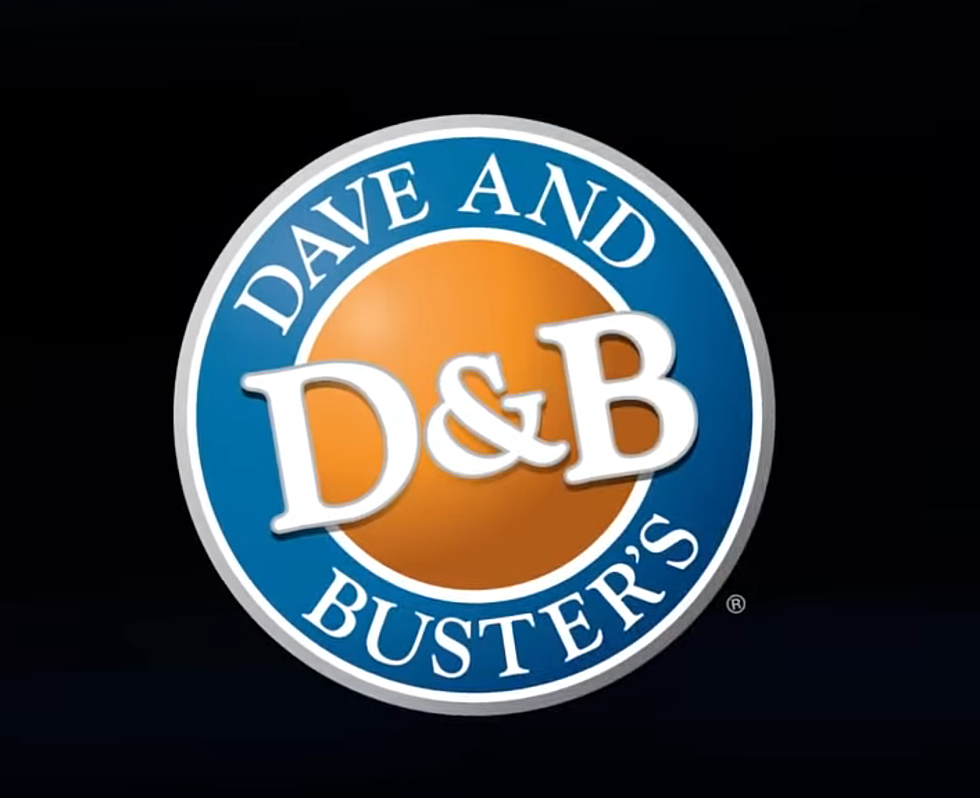 Dave and Buster's in Manchester, NH, is Open
Credit: John Madden You Tube
According to NH Patch, the highly anticipated opening of Dave and Buster's Manchester is finally happening! It is going where Sears used to be in the Mall of New Hampshire.
This is the first D&B location in New Hampshire and the fifth in New England, the article states
Dave and Buster's is part arcade and part restaurant but not in the children's birthday party kind of way that Chuck-E-Cheese is. It truly is fun for the whole family! I know adults that go there without kids. I am referring to myself. Giant fruit ninja is my jam.
The new location in Manchester held a soft opening for friends and family on Thursday, according to the article. This gave them a chance to test new protocols that have been put in place to ensure guests enjoy themselves safely.
Everyone who enters D&B must wear a mask at all times except when they are sitting at their assigned table. The article goes on to explain that Dave and Buster's has also added a "QR Code" to all tables.
I think this is so convenient and I hope it sticks around even when the Covid days are behind us. It allows people to pull up the menu on their phones. On the app they can view the menu and even place orders! This makes life easier for the server and customer, a win win in my book!
The grand opening of Dave & Buster's in Manchester is happening at noon on Monday 8/24 and will be open seven days a week from noon to 10 p.m., according to NH Patch.
MORE: See 30 toys that every '90s kid wanted