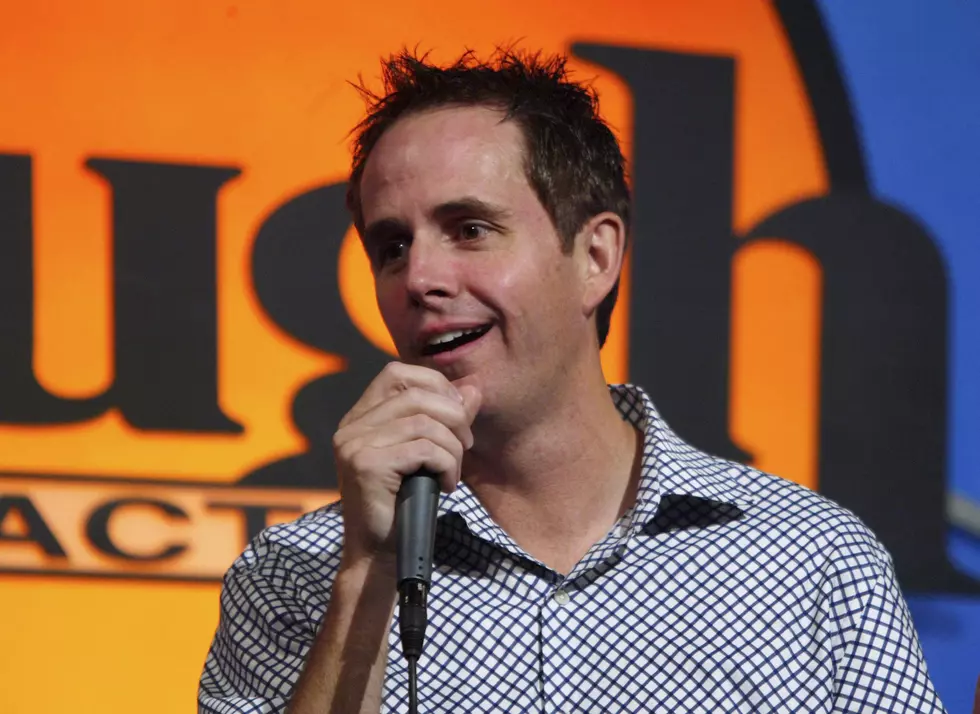 'Christmas In Maine': Remember The Satirical Christmas Song From Bob Marley?
(Photo By Frazer Harrison/Getty Images)
You don't have to be a Mainah to understand the humor in this Bob Marley song, "Christmas In Maine". However, if you have lived in Maine for any length of time, you've probably experienced at least one of the things Bob Marley is singing about -- whether it be freezing in the sub zero cold or thinking about summer and all the tourists. Of course, we're paraphrasing Marley's salty language as the song in the video below is only safe for adult ears.
You'll either be laughing so hard that you have tears in your eyes, or you'll be weeping because of the brutal honesty of Marley's lyrics. Let us know which one it is…