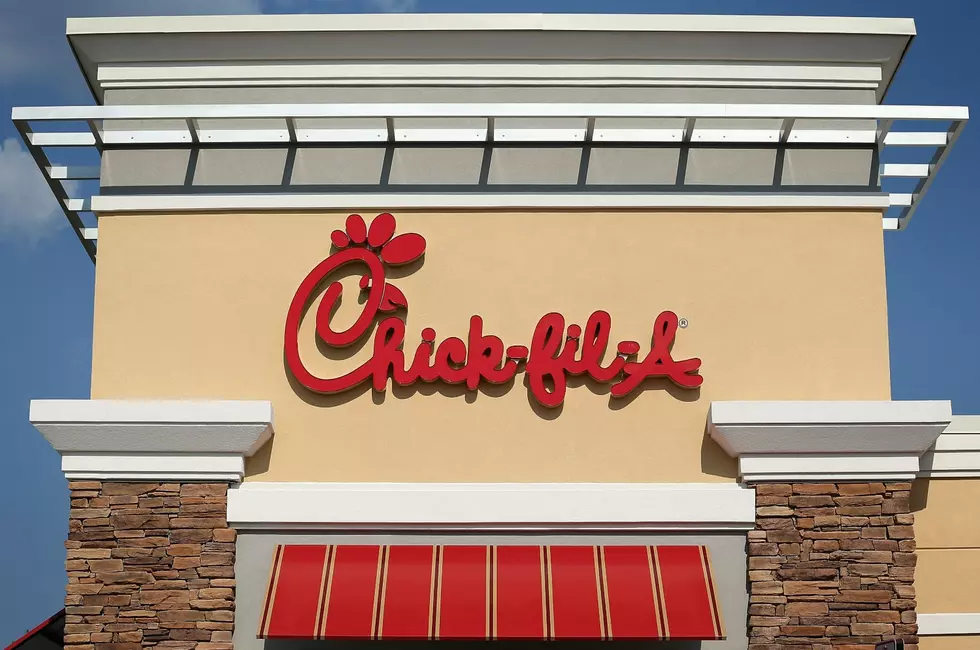 Chick-Fil-A in Westbrook, Maine to Open Thursday, October 28th
Getty Images
Long Time Coming
It has been teased since May of 2020 that the fast-food restaurant with a cow mascot who encourages people to "Eat Mor Chikin", Chick-fil-A, will be opening Maine's second location at Rock Row in Westbrook. The first location is in Bangor and has been in operation since fall of 2016.
Rock Row
Rock Row is on track to be Maine's version of Boston's Faneuil Hall with restaurants, shops, entertainment, and more. Already on location at Rock Row is grocery chain Market Basket, as well as Starbucks, and Hallmark gift shop The Paper Store. Opening soon is REI, Cowbell Burger Bar, and Big Fin Poke.
Grand Opening
Typically when a new Chick-fil-A opens the restaurant will throw a First 100 Celebration to reward their loyal and eager customers, but due to COVID-19 they have instead chosen 100 local heroes in Westbrook and those individuals will be receiving free Chick-fil-A for a year! Chick-fil-A will also be paying it forward by donating $25,000 to a local food bank.
Chick-fil-A Rock Row will be open from 6:30 am until 10 pm Monday through Saturday beginning on Thursday, October 28th. They are known for their superior customer service even earning the "best fast food customer service in America" by America's Best Customer Service 2020 report by Newsweek. They are still looking for team members and if you are interested you can apply here.
10 Restaurants Maine Needs to Have
10 Best Burgers in Maine