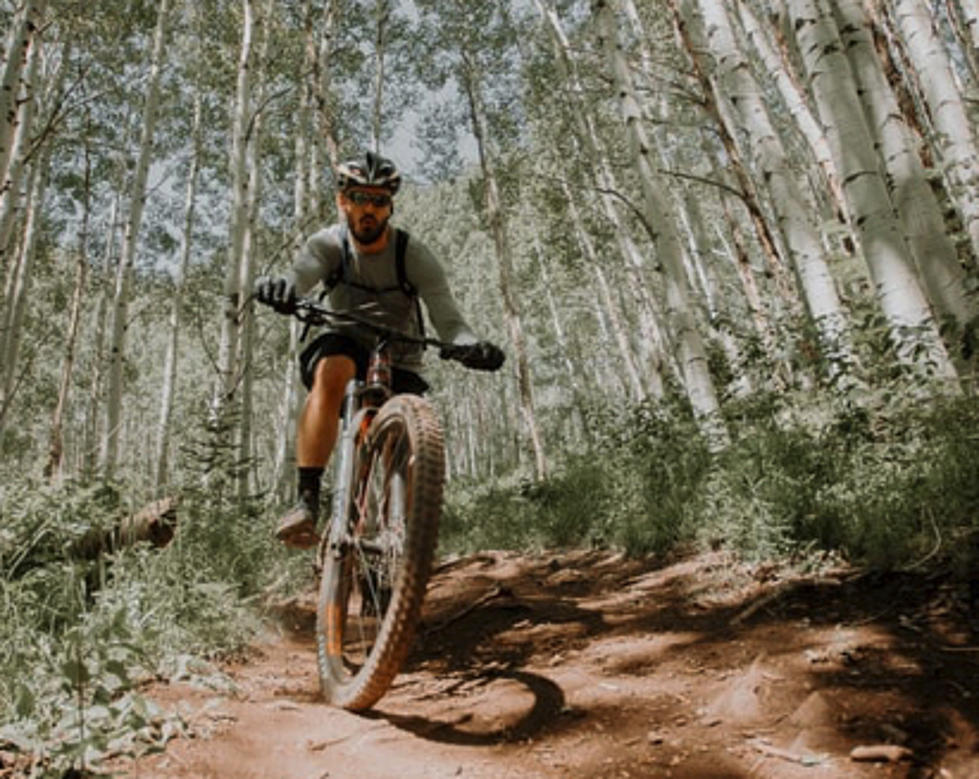 Check Out This New Hiking Biking Trail In Manchester
Photo by Chris Henry on Unsplash
Fall is my favorite time of year to hike, hands down. All the rich colors, the lack of many summertime insects, and the cooler crisp air lend itself to more rigiourous activity without being overcome by heat exposure.
Here in central Maine we are have so many great options when it comes to getting outside, and now we can add one more to the list....the Kern Hill Connector, a new trail in Manchester that connects to "The RES" trail system in Hallowell, which is a four and a half mile trail system that is great to get out and enjoy.
According to centralmaine.com, the new connector trail is about a mile and a half located at 325 Kerns Hill Road in Manchester, just over the Augusta city line.
It took about a dozen people to bring this trail to life and now that it is complete, it is a perfect place to bring out the mountain bike or just hike on foot.
There is also word that more trails may be on the way in the Manchester Town Forests. Of course funding always comes into play with projects like these, with the next phase to cost about 50k.
For now, get out and check out this great new addition to the central Maine trail network, and enjoy some fresh fall air in the great outdoors.
Look at all of these cute animals hiking
Oh man! I almost can't handle the cuteness!
40 Trails Within 20 Minutes of Bangor
Here's a bucket list of areas to visit for a workout, a walk with the dog or a weekend walk with the kids. Here are 40 easy to get to, convenient locations to get out in the Bangor Area.
Best Leaf Peeping Spots for Maine Fall Foliage
Maine offers a killer fall that's hard to beat. Here's a list of some iconic places in Maine for leaf peepin' this season.
You know there is just something about using our free radio station app that makes life easier. The B98.5 app makes it easy to request a song, message the DJs on the air, even enter contests that are available on the app only. You can also stay current with news and happeings around town. To be "in the know" turn on the push notifications for exclusive content and local breaking news. It's the best way to hear about breaking news first. Stay connected to B98.5 for FREE with our B98.5 app. It's a FREE download on Google Play and the Apple App Store. Check it out, tell your friends and family and stay connected with us!