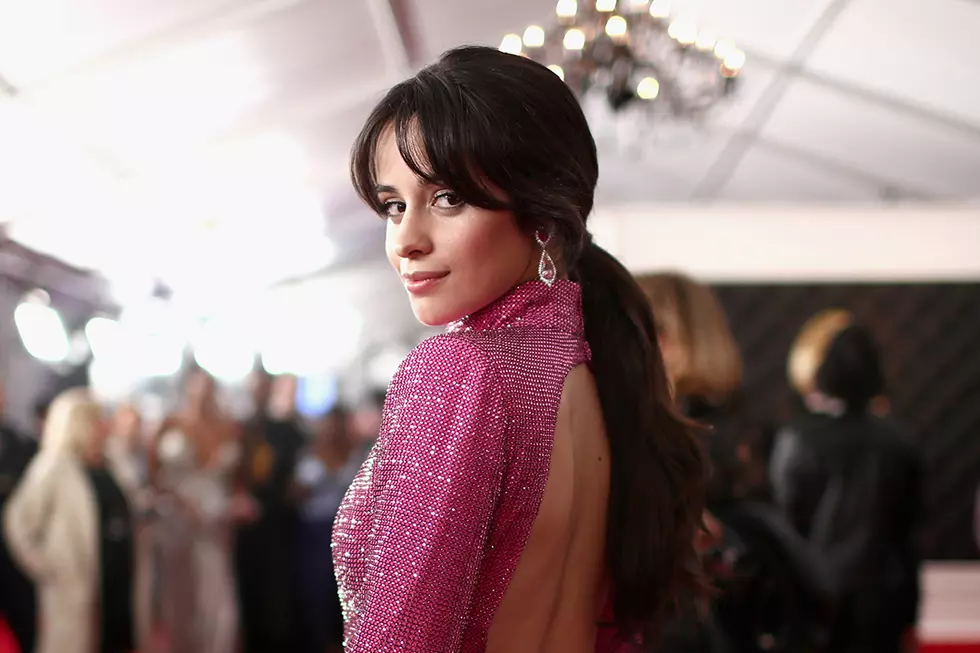 Camila Cabello Is Poetic In New Video 'What Do I Know About Love?'
Rich Fury, Getty Images
Known to be a poet and bookworm, Camila Cabello released a spoken-word video earlier today (Aug. 31) that could possibly hint new music is around the corner.
The video titled "What Do I Know About Love?" explores the pop star's thoughts how and what she perceives as love with a piano accompany playing in the background. Cabello dives deep into the feeling of what it is to be in love. Not only being in a relationship with another person, but also being in love with the art she creates and life itself.
Ending the video with no date or no musical instrumental, the spoken-word verbally teases viewers that something is coming her last words.
"Falling in love with life itself makes an artist out of everyone," she said. "I thought I was making art before. Writing songs was me making art. But now I want my life to be a work of art and my songwriting to be the camera I take a picture of it with. It's what I'm living. That's the art."
The release of the video comes after Cabello posted burnt out images on Instagram yesterday and the announcement of her Saturday Night Live guesting a few days ago. The "Señorita" singer will take the SNL stage on Oct. 12.