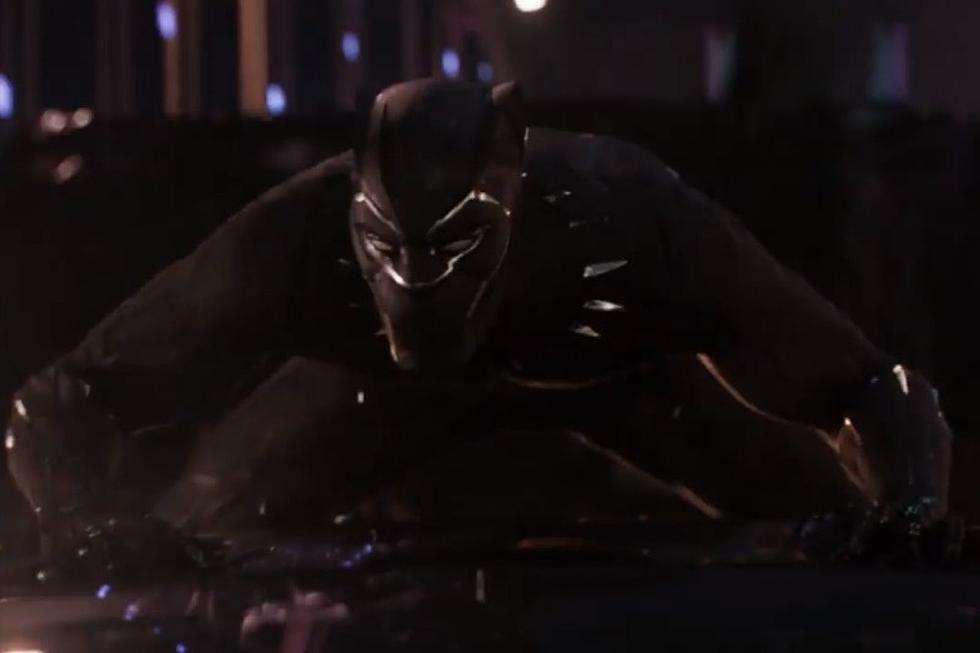 'Black Panther 2′ Rumored to Be Filming Scenes in New England This Summer
Black Panther via Facebook
Last month, the official Black Panther movie page on Facebook confirmed that Black Panther 2: Wakanda Forever, would hit theaters next summer on July 8, 2022; however, THIS summer, we may be a special treat and an early sneak peek in New England.
Spectrum News is reporting that filming for the movie could be happening this summer in Worcester, Massachusetts, based on a bit of a spoiler that one of the city manager's dropped when talking about the whole situation. Edgar Luna, who is the city of Worcester's Economic Development Office business development manager, didn't straight up say that it's the Black Panther franchise, but he said everything else that made it obvious what movie it is.
According to Spectrum News, Edgar said that Worcester was lucky enough to have a major Disney production headed to the city for filming in the next couple of months that was "extremely successful in 2018" and that "the previous movie was filmed in Georgia and South Korea."
Edgar must be the one with the worst secret-keeping skills in his family. I mean, at that point, he may as well have positioned his arms across in his chest in an "X" formation and said "Wakanda forever."
But in all seriousness, how exciting is it to have the sequel to what Rotten Tomatoes has listed as one of their Top 5 Movies of All Time (only behind two movies from the 1930s) coming to New England for filming? New England has actually become a hotspot for movie filming lately, with Boston being the destination for the Netflix movie Don't Look Up (starring Leonardo DiCaprio and Jennifer Lawrence) in late-2020 and into earlier this year.
In fact, Worcester has become a pretty prime destination itself, with scenes from Don't Look Up also being shot there, a Ryan Reynolds movie that drops next week called Free Guy, as well as the upcoming season of Dexter.  According to Spectrum News, between last December and this September, 11 movies will be filmed in the Worcester area, further cementing New England has one of the prime spots for the big screen these days.
These Celebrities Call New England Home
LOOK: The most famous actress born the same year as you
Many of the actresses in this story not only made a name for themselves through their collection of iconic performances, but also through the selfless, philanthropic nature with which many of them approached their stardom. In an age of flipping the script on societal norms, many of these actresses are using their voices and platforms to be advocates for those who are otherwise unheard.
LOOK: The Most Famous Actor Born Every Year