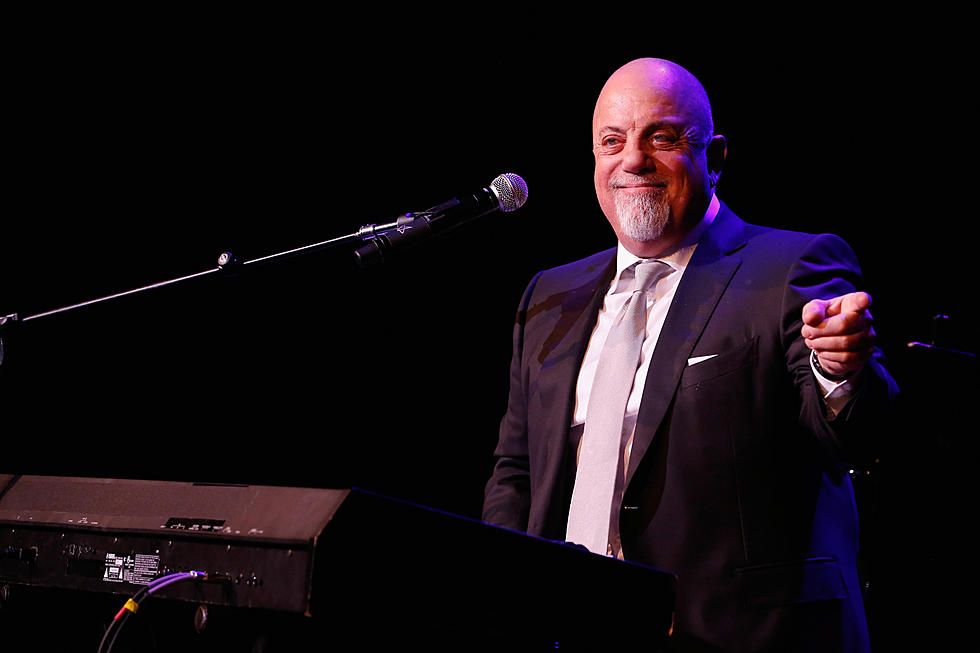 Billy Joel Performs At Fenway Park For Record-Breaking 7th Consecutive Year In 2020
(Photo Credit: Brian Ach/Getty Images)
Billy Joel will continue the first ever stadium residency at the historic Fenway ballpark, according to a press release from Live Nation and the Boston Red Sox. It will be a record breaking consecutive 7th performance for Joel, who is no stranger to residencies. He became Madison Square Garden's first-ever "music franchise" in 2013, as per the press report.
Red Sox President and CEO Sam Kennedy said:
We are honored that this New York native and music legend has adopted our ballpark as his place of residency in New England. Billy has become a close friend to many of us and we even gave him
a 2018 World Series ring to show him just how much we consider him part of the family. We look forward to
another successful show in 2020.
The piano man will take the stage again at Fenway Park on Friday, August 28, 2020.