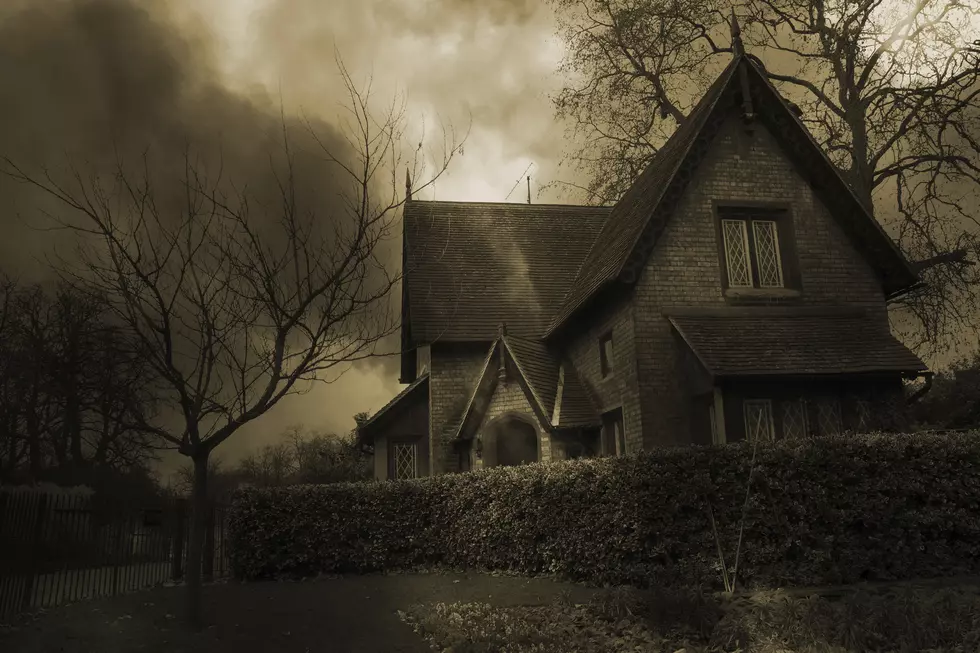 There's an Award-Winning Haunted Attraction in NH, So Prepare to Be Scared
Sean Nel
According to 7News Boston, a recent ranking of the USA Today's top haunted attractions in the United States features one right here in New England.
The Haunted Overload in Lee, New Hampshire, takes a place in the top 10!  Haunted Overload in Lee, NH received high rankings for providing varying levels of "scariness" for its visitors.
Travel through a wooded trail for a completely immersive spooky experience, and it's located on the DeMeritt Hill Farm in Lee, New Hampshire on Route 155.
According to 7NewsBoston, in typical New England style, the attraction goes on despite any type of weather, snow, sleet or moonlight.  What a great way to spend a scary and safe Halloween.
The good folks at Haunted Overload also support the Cocheco Valley Humane Society so look for the donation box if dare to explore this attraction!