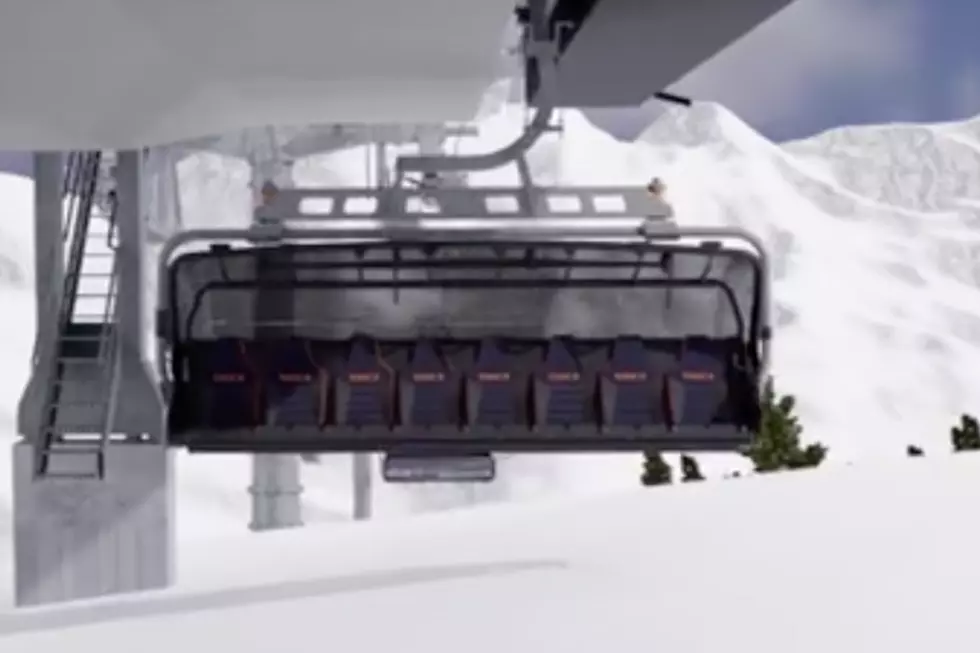 An 8-Person Lift Is Coming to Loon Mountain Ski Resort in NH
Loon Mountain Resort via Facebook
A lot of folks I know ski, and there's just something about riding a ski lift with your entire group that can make it more fun.
This way there's not that awkward moment of who's gonna ride with who up the mountain.
Loon Mountain Ski Resort in New Hampshire has plans to build the first 8-person chair on our east coast, according to WMUR.
Oh, and it gets better. It's flippin HEATED, has extra wide seats and a bubble for protection, the news station reported.
There's a pic and video of what it'll look like here on the Loon Mountain facebook page.
This look totally awesome!!  It's called the Kancamagus 8 or Kanc 8, and they will start building it in April, WMUR stated
It's scheduled to open next season.
Check out the other stats on this thing from WMUR.