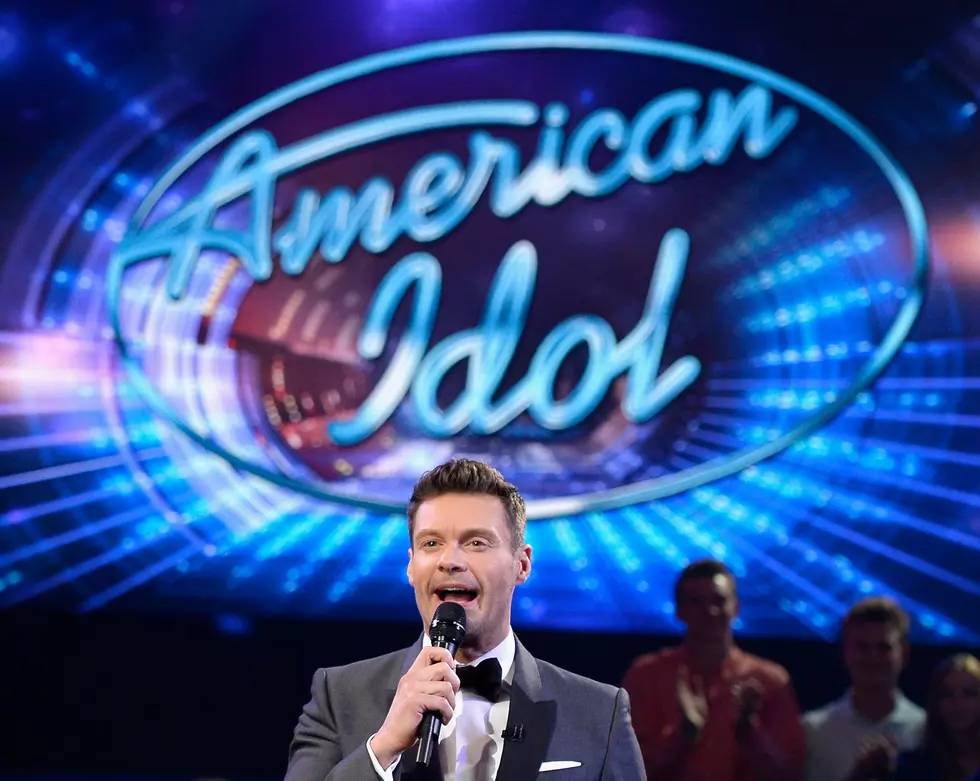 'American Idol': Open Call For Virtual Auditions In New Hampshire
(Photo By Kevork Djansezian/Getty Images)
If you have ever dreamt of being the next "American Idol" and you are a Granite Stater, start warming up… "Idol Across America" is coming to New England.
If you live in New Hampshire, you will get the opportunity to audition for "American Idol" via Zoom on Monday, September 7th, 2020, according to a press release. This will be the first-ever nationwide, live virtual search for the next Idol.
The audition process will be different this year, due to the ongoing coronavirus pandemic. The press release says "Idol Across America" will visit the Granite State with "brand-new custom-built Zoom technology."
9 'American Idol' Contestants Who Should Have Won