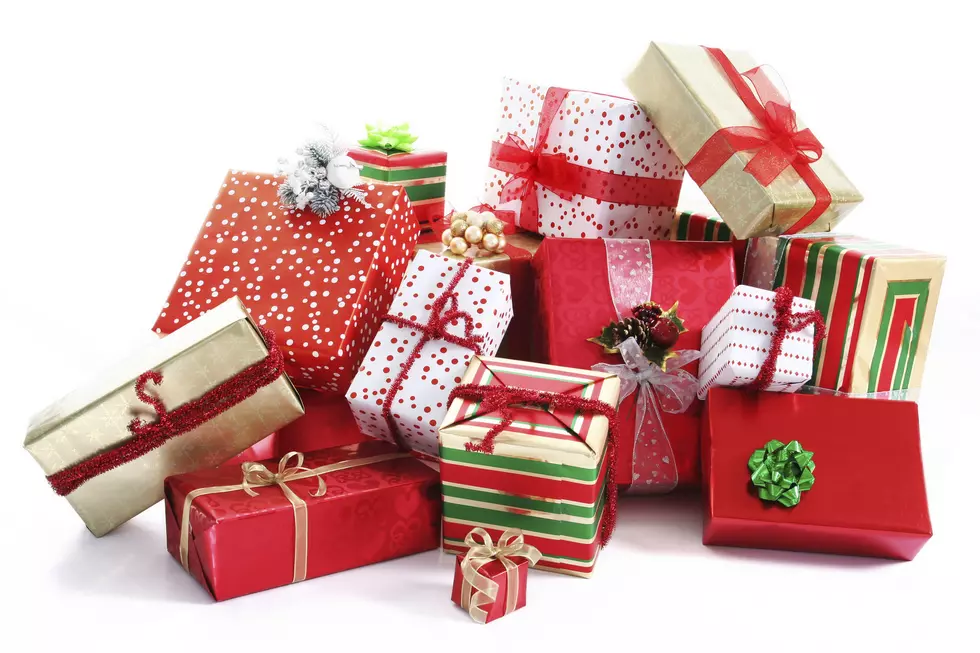 A Gift Swap in Portland Will Help Local Businesses and Introduce You to Neighbors
Beata Becla
I've said it once and I'll probably say it again -- IF we're trying to find ANY kind of silver lining from the pandemic, it has to be that (other than all of the charity we're seeing everywhere to help each other out) we're being forced to think outside the box and be super creative.
That's happening right now in Portland, both as a way to bring the community together and get to know someone who lives in your own hometown that you may not even realize exists, and also to give a boost to local businesses that are hurting bad right now.
It's pretty simple (and pretty genius) -- anyone interested can sign up on Portland Buy Local's website, but you HAVE to be signed up by this Wednesday, December 16. While signing up, you'll fill out a form describing yourself so whoever is buying for you had some idea of what to get you.
Know what I love about this? Not only are local businesses getting a boost since obviously the thought/hope is that anyone participating will buy their gift at a local Portland business, but it's also the fact that participants need to put THOUGHT into this gift. Call me crazy, but I'd take a 50-cent item that actually holds some meaning between me and another person and would appreciate that more than a $100 gift card for coffee or something.
This is basically a gigantic Secret Santa, which are the BEST. And imagine if either your future best friend or maybe even future boyfriend/girlfriend/fiance/fiancee/husband/wife is who you're matched up with in the Port City Gift Swap. The possibilities of the awesomeness of this are endless!
Don't forget! You have to sign up by this Wednesday in order to be included in the Port City Gift Swap! And if you're not down with all the gift giving but still want to help, you can donate to Portland Buy Local's community gift and meal fund. Everything you need is on their website.
7 Christmas Traditions In Maine