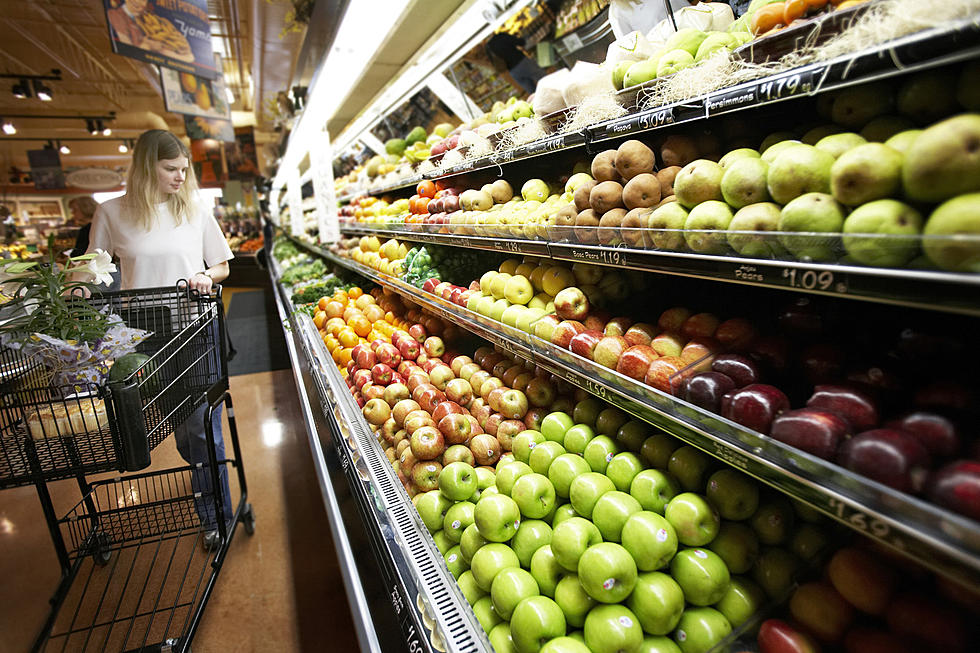 8 of the Most Popular Grocery Store Chains in America Can Be Found in Maine
Getty Images
For years, Maine's grocery store war was a battle between two heavyweights, Hannaford and Shaw's. These two behemoths had a stranglehold on the competition, with other smaller chains just trying to pick up the scraps.
However, times have changed, as more options became available.
The Maine market scene has been completely transformed with the likes of major national retailers Whole Foods Market and Trader Joes. And even the monster regional chain Market Basket continues to grow its footprint in the state.
Mainers now have more options than ever before, and the competition is fierce.
Let's face it, people can get very territorial about where they shop. That favoritism leads to fanatical debates and arguments about what is truly the best chain.
These fierce rivalries are probably what led Stacker to put together a list of the most popular supermarket chains in the country. Here is a little of how Stacker came up with the results.
Stacker used consumer ratings from the first quarter of 2023, sourced from YouGov polls...YouGov ratings are based on national polling and weighted to equitably represent different demographics, such as age and gender.
Maine's market options are well-represented. I guess that means we are pretty darn lucky that we have some good choices up here.
Eight of the 40 most popular markets can be found here in the Pine Tree State, including five in the top 10. Those five include Shaw's parent company Albertson's, which sits at number 10. The variety chain Circle-K is ranked 8th. Whole Foods comes in 5th, and Trader Joes is 2nd.
Maine also is home to the number 1 spot which is (DRUMROLL PLEASE)...
7-11.
Wait, what?
Yes, 7-11 is the most popular grocery store in America. That just seems strange. Or does it? I mean, it is exceptionally convenient, and who doesn't love a Slurpee?
Other stores on the list that can be found in Maine include Hannaford, Save A Lot, and IGA. You can see the full rankings below.
What store is your favorite?
Most popular grocery stores in America
Gallery Credit: Stacker
31 Bucket List Restaurants in Maine
Here are 31 Maine restaurants that folks told us are bucket list worthy. They are very diverse can be found across the state.
Gallery Credit: Chris Sedenka