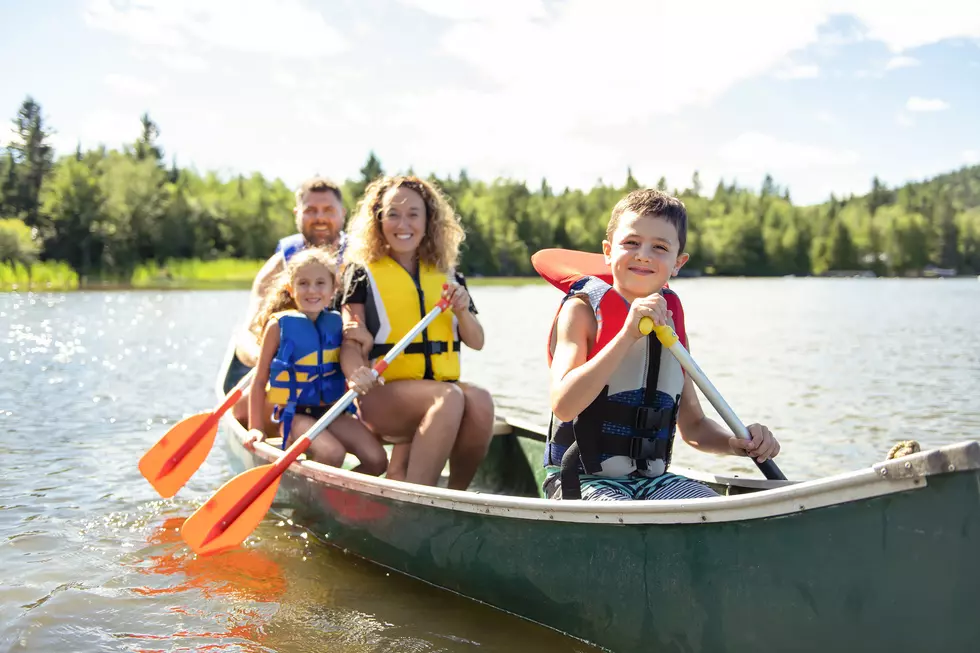 11 Unique Maine & New Hampshire Mother's Day Weekend Adventures
LSOphoto
Normally, when most of us think about celebrating mom on Mother's Day, we envision giving her flowers, a small gift, and taking her our for an overpriced brunch.  But, let's face it, some moms are not really into those kind of things.
Instead, they want to have an adventure!  They want to go places, see things, and do things!
If you're not sure what to get (or where to take) your adventurous mom, we want to help.  We've put together a list of great adventures you can have with your mom this weekend.
Our list has a little bit of everything...  Sailing trips, comedy shows, and male strippers  - oh my!
Check it out
Mother's Day Adventures
So, your mom needs some excitement in her life? You want to oblige by treating her to more than just brunch or lunch? Check out our list of some "adventures" Mom can have this weekend.
We've tried our best to cover every possible thing mom could want to do.  For the partying moms we've got a disco / funk cover band, a drag queen brunch, and a male dancer review.  For the outdoorsy moms we've got biking trips, sailing adventures, and a walk through the botanical gardens.  And, for the artsy moms, we have a paint party event.
So, what else needs to be on our list?  We'd love to hear about the unique things you do with your mom on mothers day.  You can tell us about your mom day plans by sending us a message through our app or by messaging us on Facebook.
The 20 Fastest Growing Cities In Maine
According to
Stacker
, these are the fastest growing cities and towns in the State of Maine.
Thank you for being you and for doing what you can to help us keep Central Maine (and beyond) informed.  If you see something that we really should be talking about, let us know.  Send us a message through our app or on Facebook.