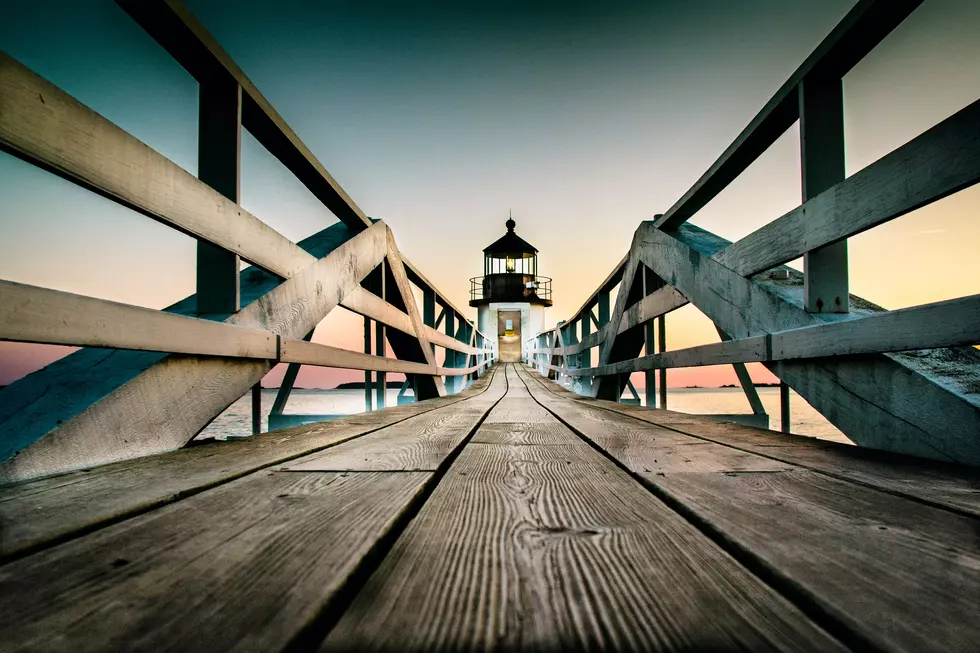 10 Essential Things I Wish I Knew in My 20's Living in New England
donald-giannatti via unsplash.com
Hindsight is always 20/20, right?
So many things happen on our life journey, and if you look back, sometimes you just have to say, "Man, I wish I knew then what I know now."  It's just part of the life cycle.
New England is a special place to learn life's lessons.
For example, in 2003 and early 2004, we used to bring the kids to Fenway for a game, and we had a connection who would get us into the dugout while batting practice was happening.  We would get pre-game photos with Red Sox players, as well as autographs, and chit-chat with them all.  I'm talking about players like David Ortiz, Jason Varitek, Tim Wakefield, Johnny Damon, Kevin Millar, Pedro Martinez, Terry Francona, and even Johnny Pesky, who was always on the sidelines.
We have baseballs signed by the 2004 World Champion Red Sox, but we didn't know early in the season how it would end up, breaking the curse and all, nor how special those times would be.
In 2005, nobody was allowed on the field or anywhere near the dugout anymore.  All the rules changed because they won a championship.  I knew those times we had were special, but we thought they'd last forever.
Grateful, yes. Surreal, yes. Hindsight, 20/20.
What did we learn from the Boston Marathon Bombing, and winning Super Bowl Championships, and World Championships?  Why did we think it was a good idea to end an already crazy night at Daisy Buchanan's because they had the latest last call? Why did we need to stay out in Boston til 2am anyway?  Why didn't we buy that house on the Cape when the prices were low and inventory was high? How many times do we think about calling our parents, but put it off for another day? I sure wish I had that old Springsteen t-shirt from when he played the original Boston Garden.
These are the questions I was asking myself, so I thought I'd share the knowledge so far of what I've learned, and what I wish my younger self knew about living in New England.
10 Essential Things I Wish I Knew In My 20's
When you scratch your head and say "where did the time go", look back and think about the lessons you've learned along the journey.
These Are the Ten Commandments of New Hampshire
If two stone tablets were carried down from the peak of Mount Washington, these are the words of wisdom that would be inscribed on them.