Watch What Happens When AJ Does Nikki's Makeup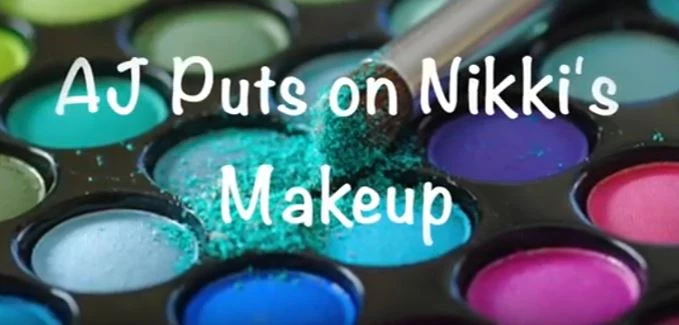 AJ thinks applying makeup is easy and he would be good at it, so Nikki decided to put him to the test.
Let's see how he does…
Subscribe to 94.9 WHOM on
What do you think? Does AJ have a future as a makeup artist?