NH Police Apprehend "Kids"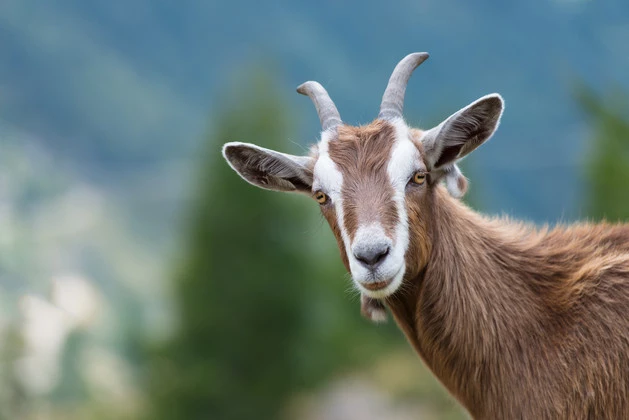 They were committing criminal mischief…by eating items on someone's back deck.
According to WMUR, police in Hinsdale, New Hampshire apprehended three stray goats over the weekend.
They had escaped their yard, and were spotted on someone else's property.
The "kids" were detained, and no charges were filed.