Here's What the Kids Really Want for Lunch This Summer Vaca!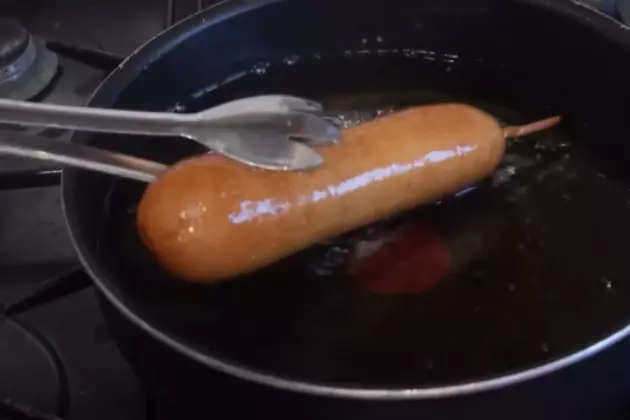 If you have kids who are currently on Summer vaca, you probably know what their favorite thing is for lunch. If you're an Auntie like me and you're watching them, you ask! Here are the top 5 answers I got from kids 6 to 14. Hey, it may add some variety to your Summer menu.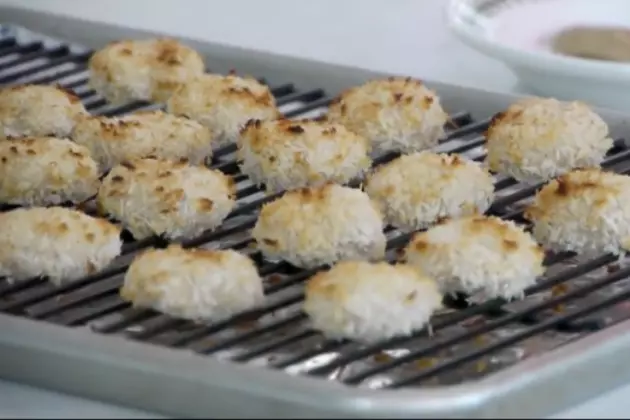 #1 Answer- Chicken Nuggets
This is not surprising but I was a little surprised when they mentioned that homemade nuggets were just as good as fast food. So it was nice knowing you can make it a little healthier and they will still enjoy it.
#2 Answer- Corn Dogs-
I guess anything on a stick is yummy, but a corn dog with dipping sauce seemed to be a crowd pleaser for sure.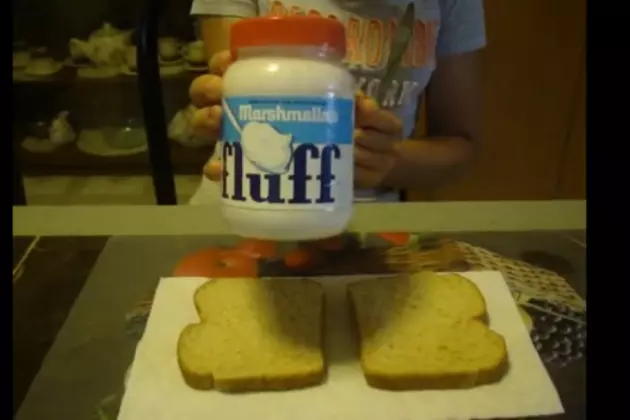 #3- Peanut Butter and Fluff- 
Oh yeah! This is my Summertime favorite. And the #3 answer among the kiddies. My Nephew Patrick says only on Wonder Bread and I would have to agree. I actually enjoy the feeling of the bread with fluff and peanut butter getting stuck on the roof of my mouth.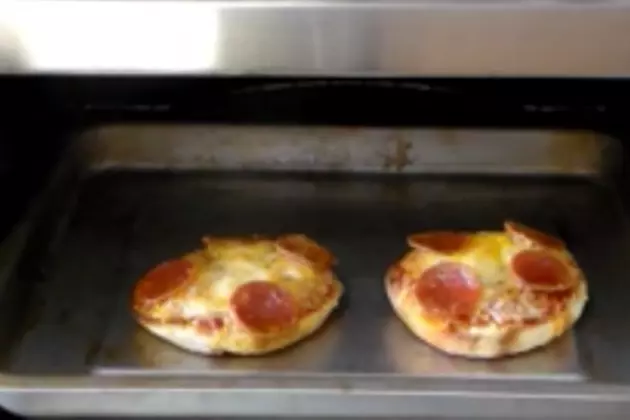 #4-Little Pizzas-
These were our favorites to make at home. English Muffin pizzas. We used to call them "little pizzas." You can put pepperoni on it or anything else you want. It's fun to make with the kiddies, maybe not on a super hot day though lol.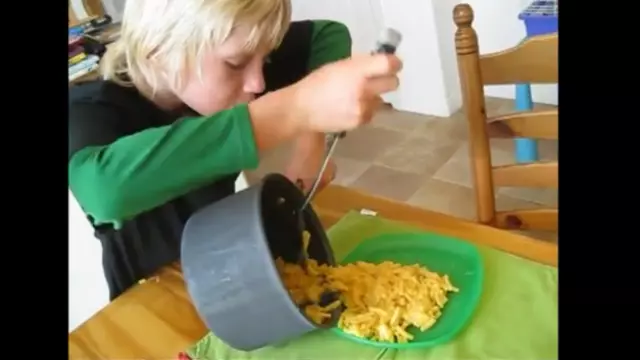 #5-Mac 'N Cheese-
Who doesn't love some Mac 'N Cheese? Especially as a kid. I didn't say these were all healthy foods but they are the top five according to my family members. Oh and try some red hot dogs chopped up in your next batch, my Nephew Daniel says that makes it "amaaaaaaaaaazing!"
What were your favorite foods during Summer vaca? #Summervacafoods