Exeter, NH Hospital Evacuated Because Of Unknown Odor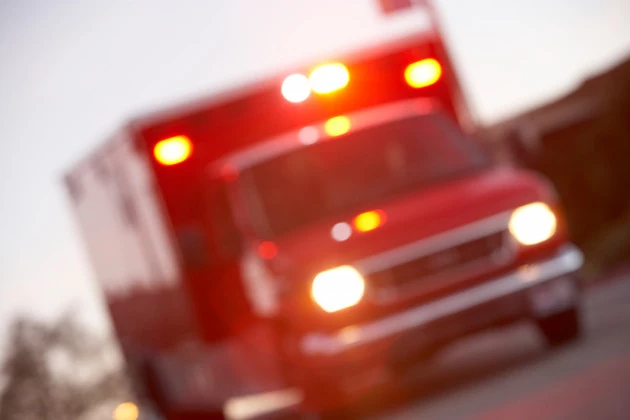 WMUR is reporting an unknown odor as the reason why Exeter Hospital in New Hampshire was evacuated around 11 Friday morning. 16 operating room staff members complained of dizziness and nausea, according to WMUR. The fire department and a Hazmat team are reportedly on the scene investigating to determine the cause of this smell. Not much else is known about the odor, right now.
This is a developing story. Check WMUR for updates.