CRAZY PEOPLE! – Merry Christmas from the Holderness Family! [Video]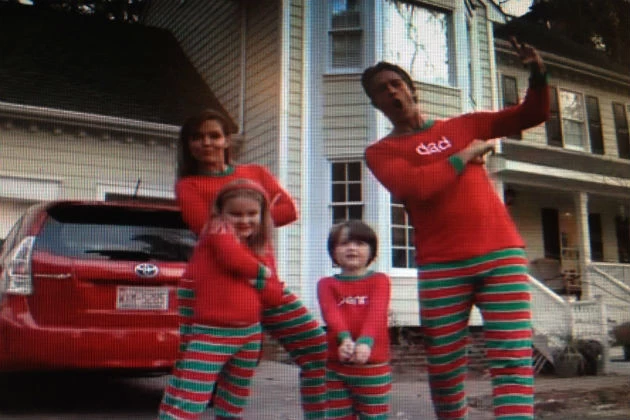 At first glance it's a cute home video, but within moments you realise the horror of what it would be like to spend Christmas with these nuts. I'm on the fence w/ this one. Creative YES! Each member of the family gets their own rap section in the four-minute long video where they explain what they have achieved over the last 12 months. Shameless business plug I'M ALL ABOUT IT!
Love it or hate it – It's a hit!